*All prices exclude tax and installation fees.
Cross Bar Set - Aero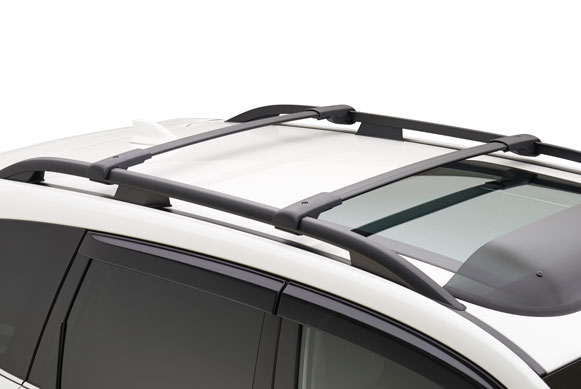 Starting at $179.95
May be used in conjunction with Genuine Subaru roof attachments and carriers. Crossbar Set required for roof accessories. Consult vehicle owner's manual for total roof load limit.
Order Parts
Severe Weather Companion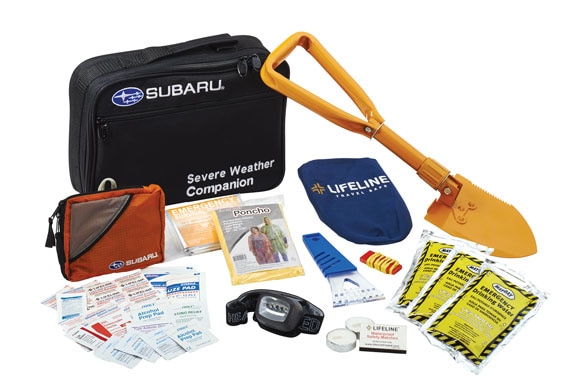 Starting at $49.89
The Severe Weather Kit contains just about everything needed to handle an unexpected weather emergency while traveling. Included are items that help provide the basic necessities such as warmth, light, water, first aid, and the ability to signal for help; all packaged in a handy padded canvas carrying case.
Order Parts
Hours
Monday

9:00 AM - 7:00 PM

Tuesday

9:00 AM - 6:00 PM

Wednesday

9:00 AM - 7:00 PM

Thursday

9:00 AM - 7:00 PM

Friday

9:00 AM - 6:00 PM

Saturday

9:00 AM - 5:00 PM

Sunday

Closed