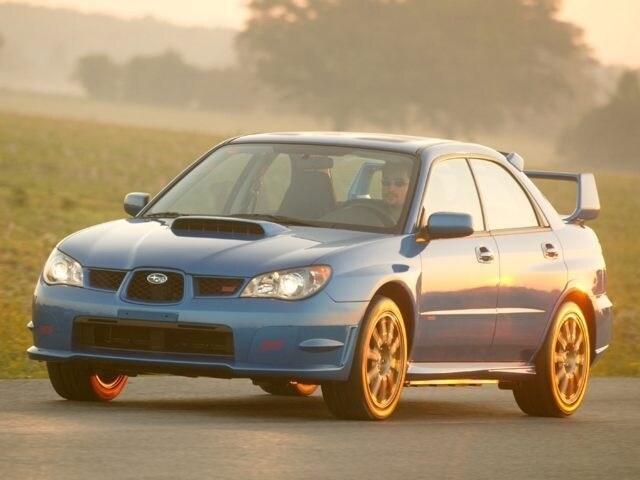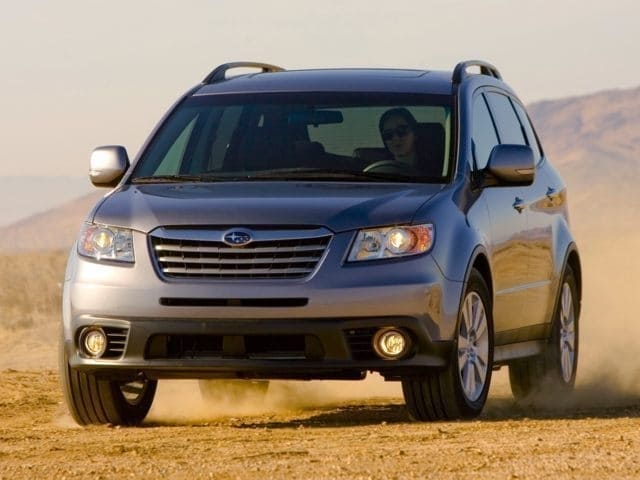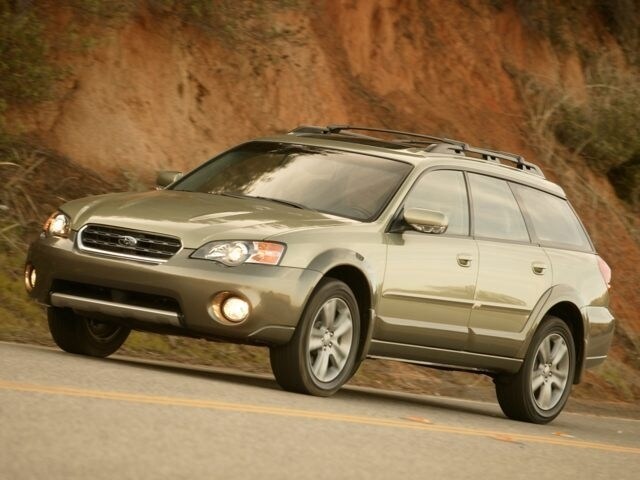 When Shopping for a New Vehicle, Pay Special Attention to Subaru and Their High Re-Sale Value
A ton of factors are utilized when purchasing a new or used vehicle. You already know this, as you have undoubtedly spent plenty of time researching every facet about your future ownership. You want to get the most for your money understandably, and we want you to as well. When considering what brand to choose, make sure you look at Subaru. Subaru models have a very high re-sale value which ultimately reduces plenty of costs from your total vehicle ownership.
Take Advantage of Subaru if you are a Rome or Whitesboro Driver
Subaru models both new and used are consistently safe, reliable, and long-lasting. Subaru offers a versatile lineup that can appeal to even the pickiest New Hartford driver. However, one of the most advantageous perks of Subaru is their incredibly high re-sale value. When you purchase a Subaru, you know you are getting a long lasting vehicle. If you ever decided to sell it, you will get a higher price than many competitors since Subaru models are so good at retaining value. Within the first five years of owning a new car, the hit your car takes from depreciated value is usually bigger than fuel, maintenance or insurance costs. Often an underrated aspect of the car buying process, choosing a vehicle that will pay more when you part ways is only a beneficial factor for your wallet.
 Why Carbone Subaru of Utica for Little Falls and Herkimer Drivers?
Our dealership takes tremendous pride and effort into supplying only the best in Subaru models. Whether new, used, or certified pre-owned, financing, or auto-service, we have everything you need for a comprehensive dealership experience. With a commitment to customer service like no other, let Carbone Subaru of Utica complete your Subaru experience.